Process
The di Domenico + Partners studio seeks to create a world where habitable space, buildings, and landscapes provide memorable experiences and bring meaning to the lives they shape. Our open studio arrangement and collaborative approach to design foster an innovative and creative studio environment.
This process is analogous to making a collage, where various elements come together by creative orchestration and form a unique work. In our design process, we collaborate with our clients and team members to uncover the unique characteristics of a site and shape spaces that inspire while meeting the needs of their users. Our understanding of materials produces buildings and landscapes that are assembled with thoughtful craftsmanship. A unified and clear design idea is provided through the application of sustainability and green design, using virtual imaging and BIM software, along with physical modeling that explores the tactile potential of a design idea.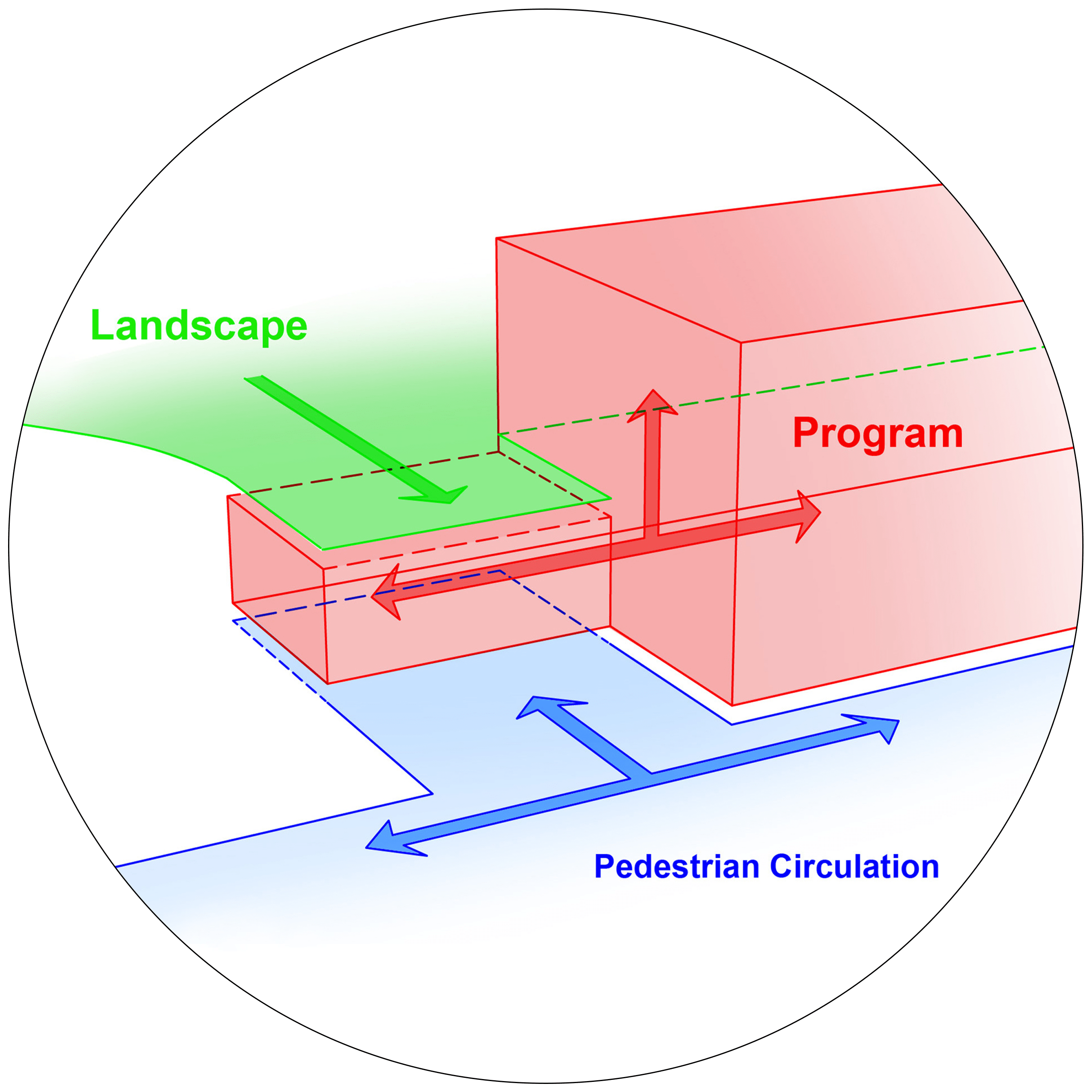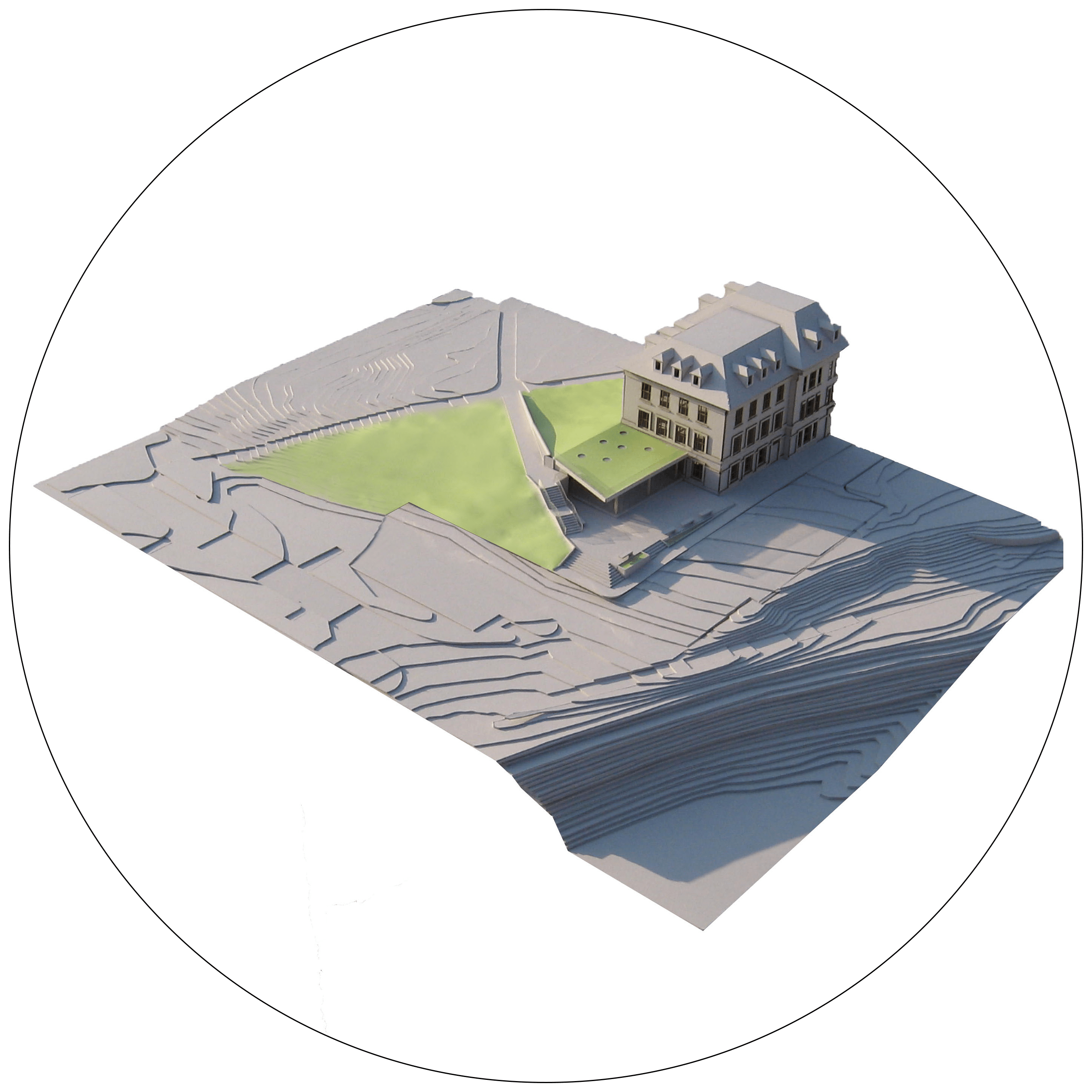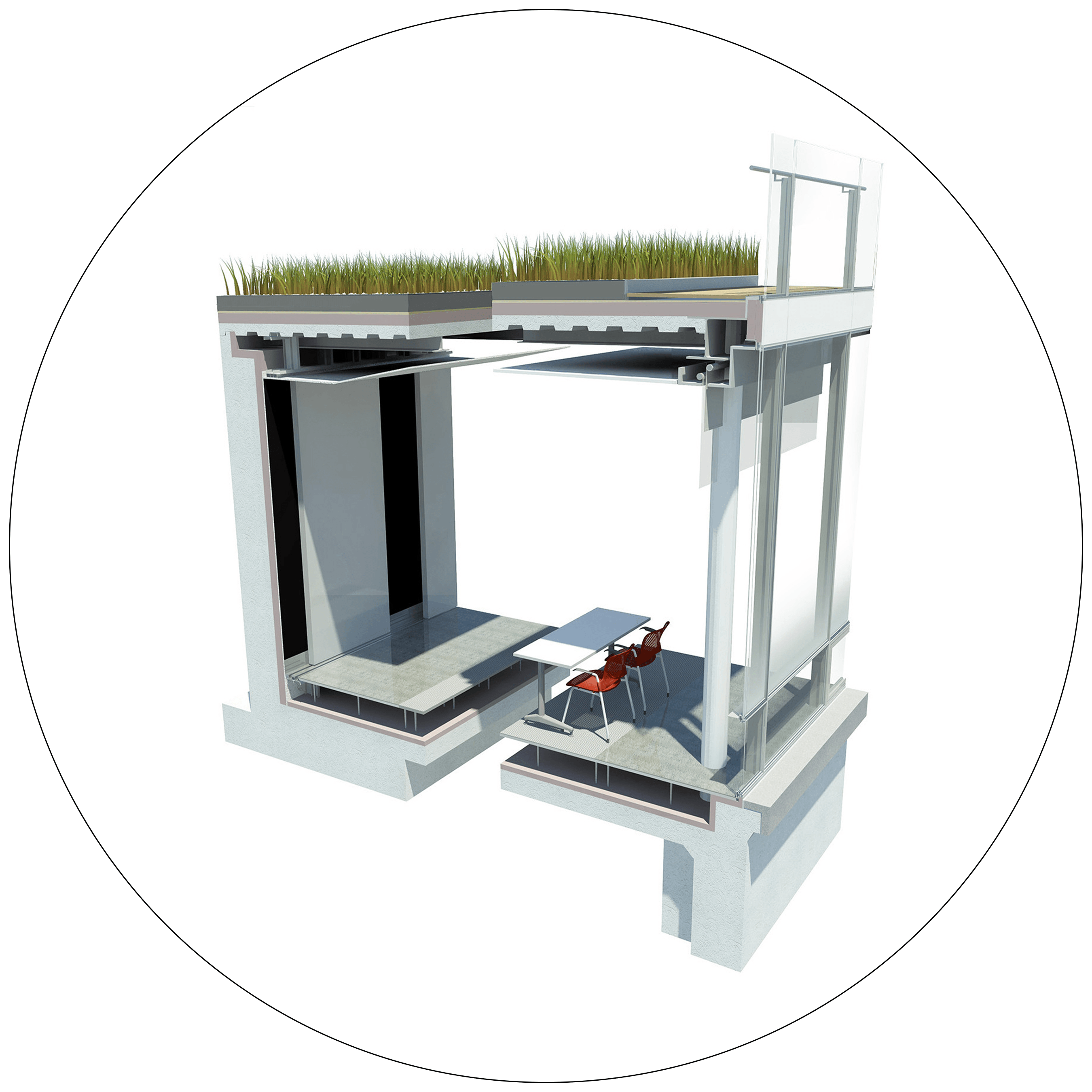 Our vision is a world where the whole is greater than the sum of its parts. And in service to this vision, we dedicate ourselves to realizing each part, each separate assembly, one at a time.
Sustainability + Green Design
The studio's sustainability initiative integrates an approach that is holistic to green design. We value LEED design criteria and their impact on building occupants and the environment. However, green for us extends beyond LEED criteria and is inherent in how the studio approaches the design process so that the occupants or end users are cognizant of the initiatives that surround them.
Our "Green Team" seeks to integrate ecological practices into the studio and our projects. The team promotes a shift in the way the studio designs, details, and builds in order to integrate sustainable strategies into studio projects, proposals, and competitions. Team members take on the responsibility of increasing the studio's eco-literacy so that the principles of ecology are embedded or become manifest in our business, management, and design practices.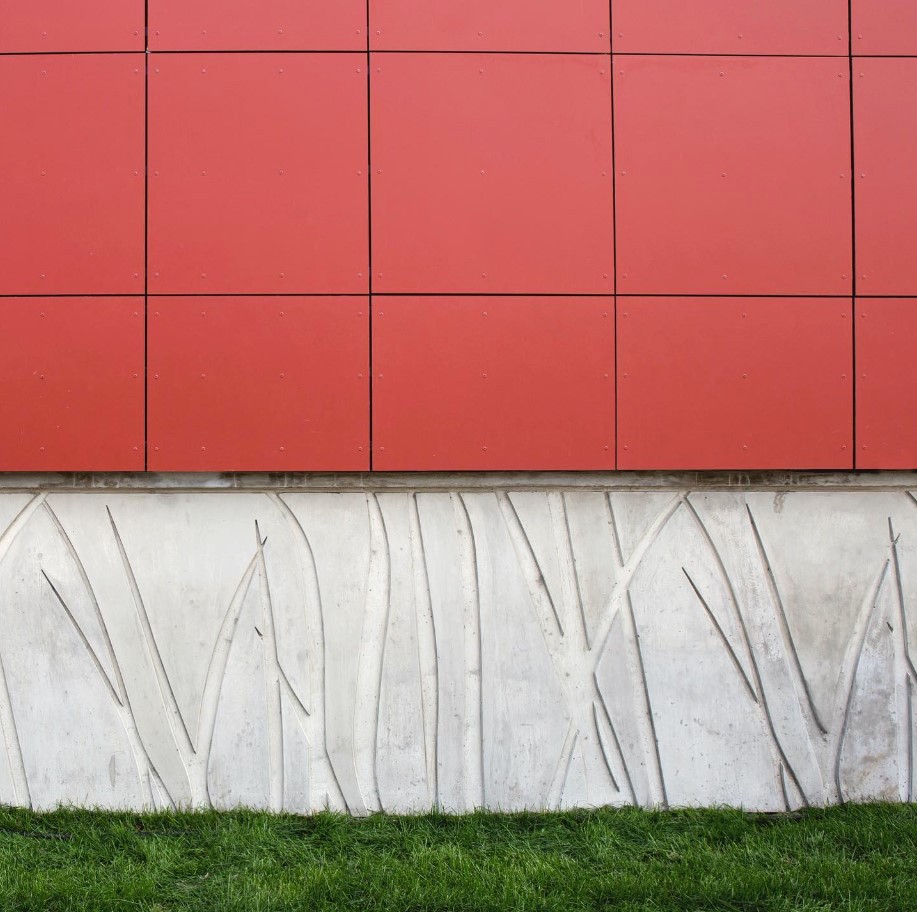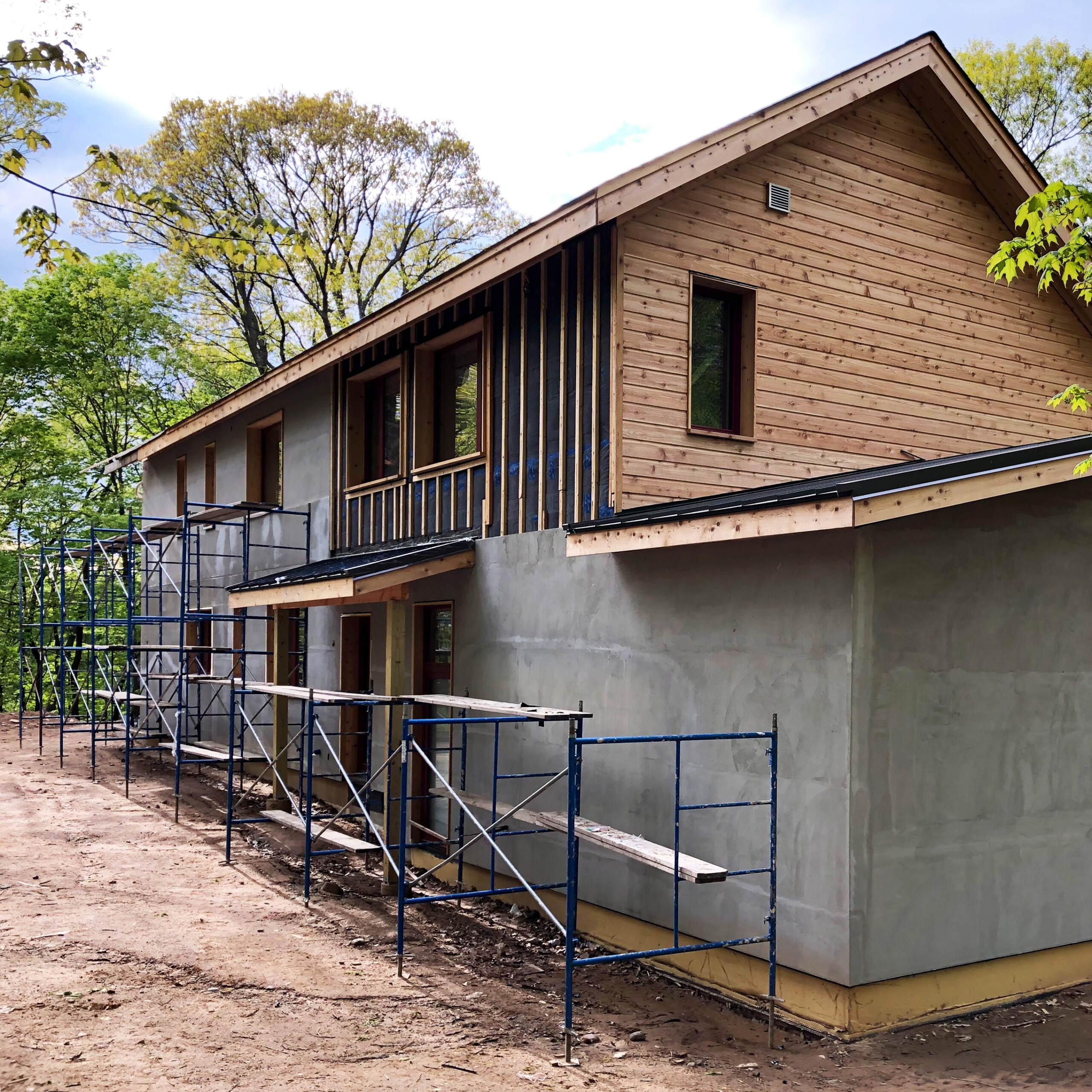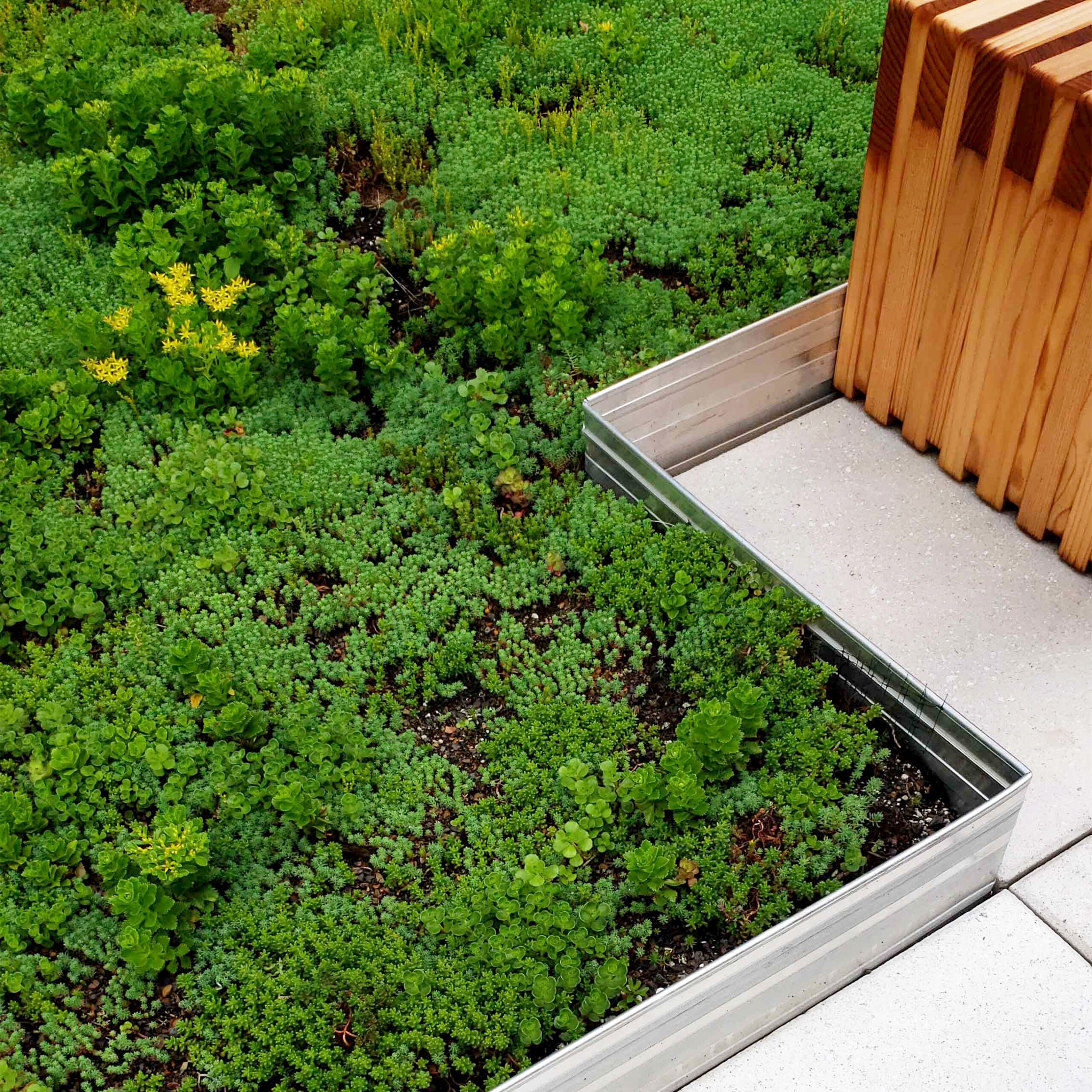 Technology
The studio continually explores opportunities provided by both the latest in analog and digital technology. Our design process embodies the use of physical model exploration as well as 3D modeling as a working design tool to realize photorealistic renderings, animations, and technical diagrams concurrent with the development of a project.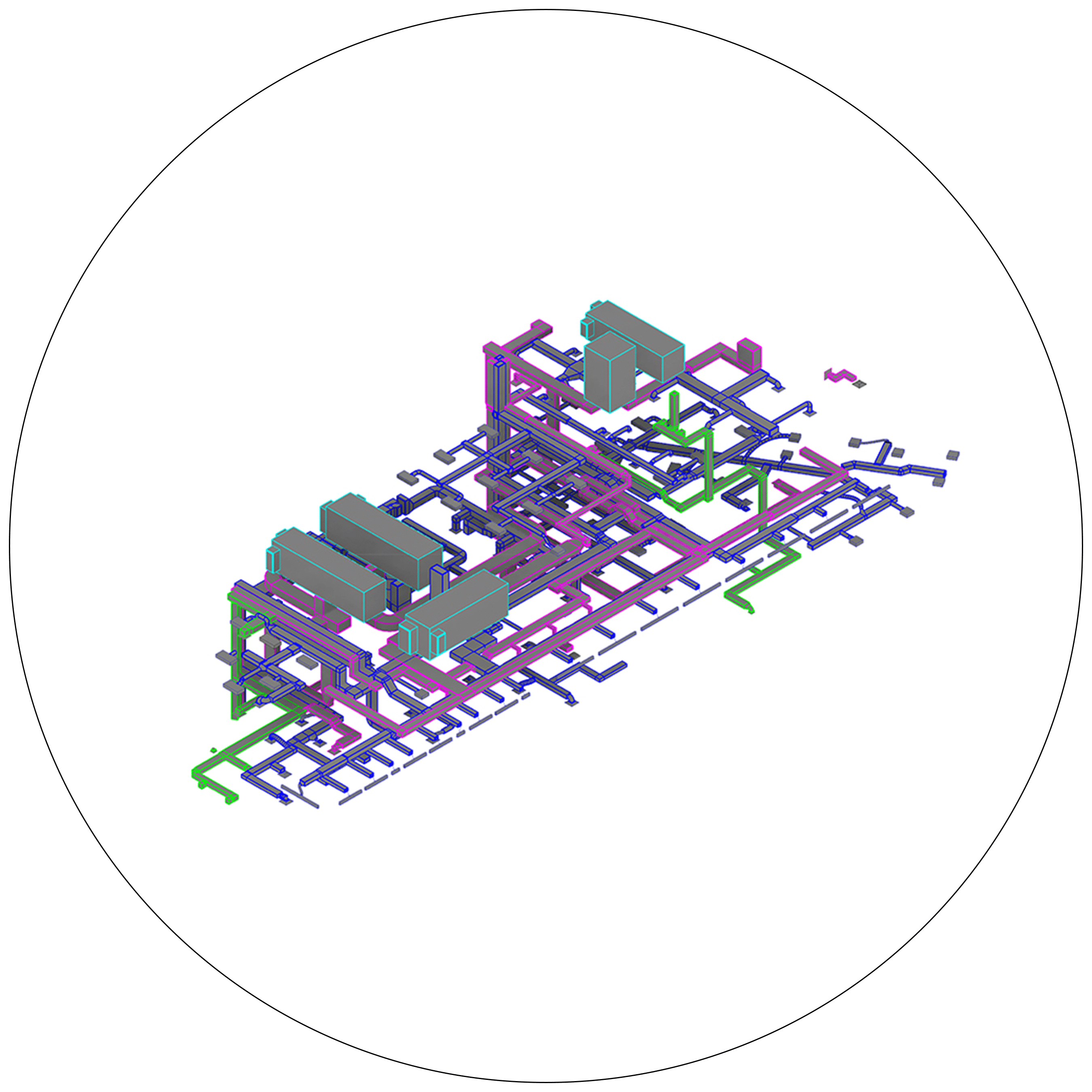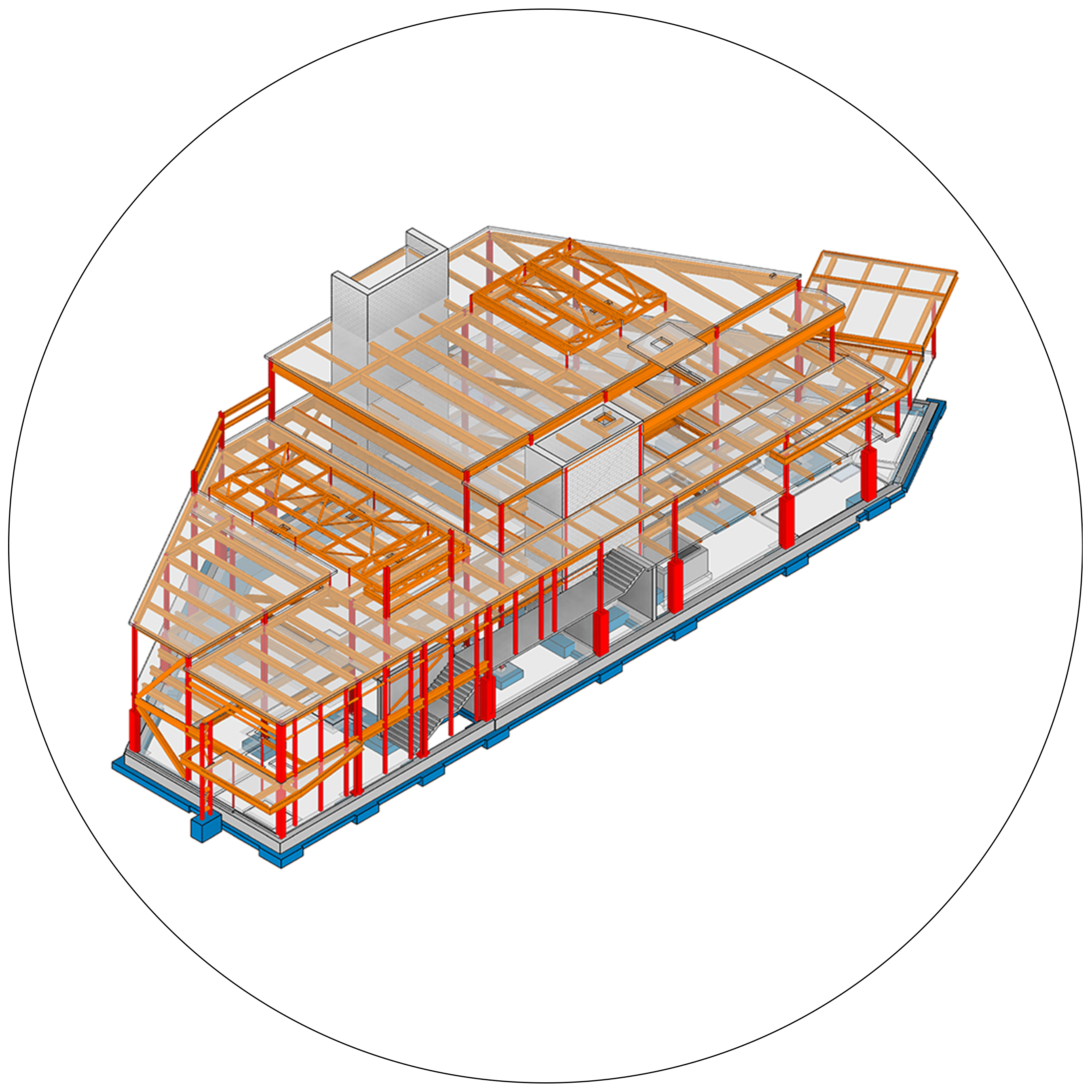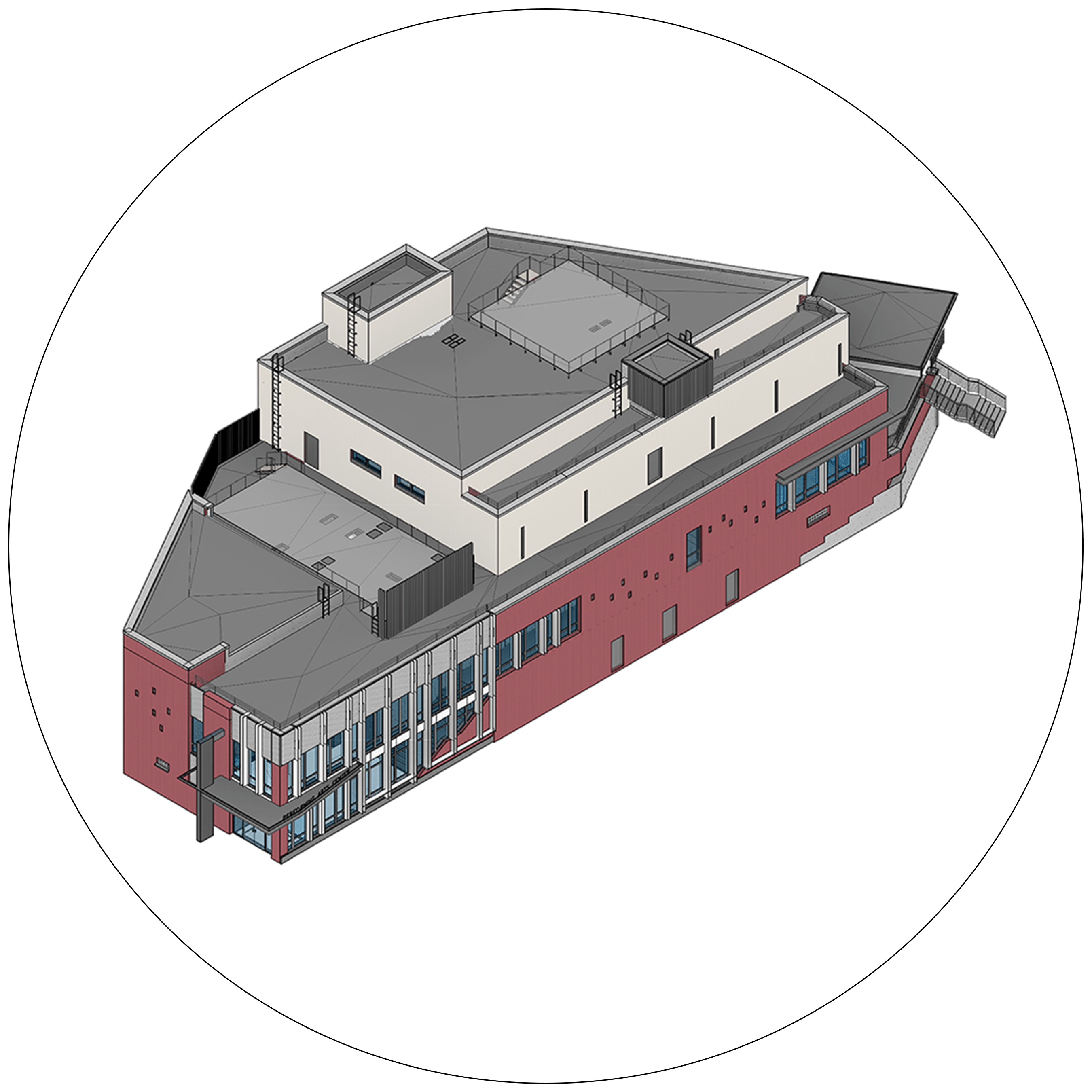 Our "BIM & Technology Group" promotes and ensures that 3D modeling and building information modeling is a dynamic process that offers increased efficiency in design and improved visualization throughout the design process – this allows for fluid team collaboration across disciplines and streamline project delivery.