Architecture meets at the intersection of art and practicality – with public architecture relying on a fundamental understanding of the latter. For over 40 years, di Domenico + Partners (dD+P) has worked to cultivate a common design philosophy that addresses this reality for public and private clients alike.
dD+P was established in 1981 as an interdisciplinary studio to provide services in Architecture, Landscape Architecture, and Urban Design. John di Domenico and Andrew Berger, the studio's partners, bring leadership and are personally involved in each of the studio's projects. Together with the Associate Principals, Senior Associates, and Associates, a collaboration of all studio members approaches design as a learning process through the application of sustainability, innovative technology, and an exploration of materials applied with an attention to craftsmanship.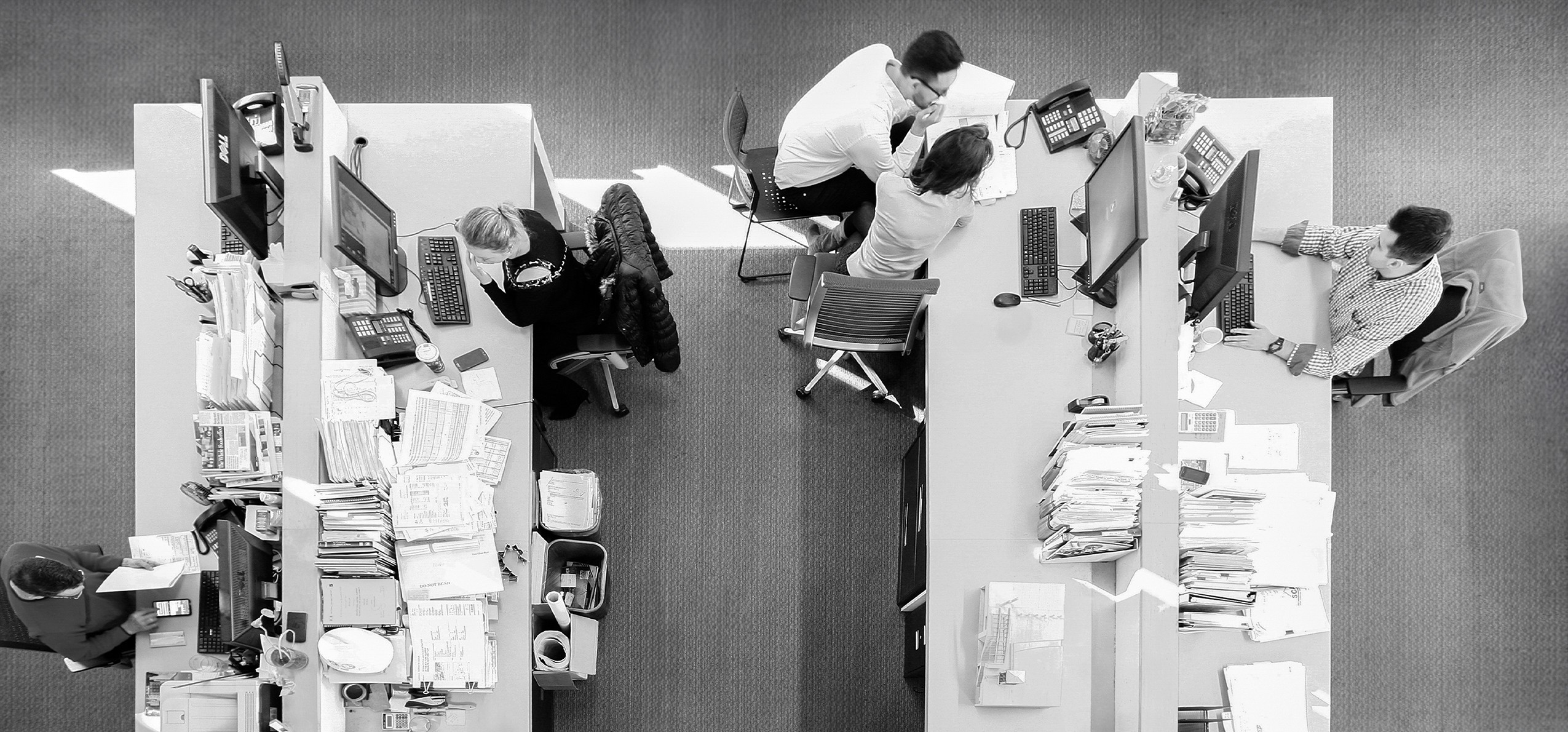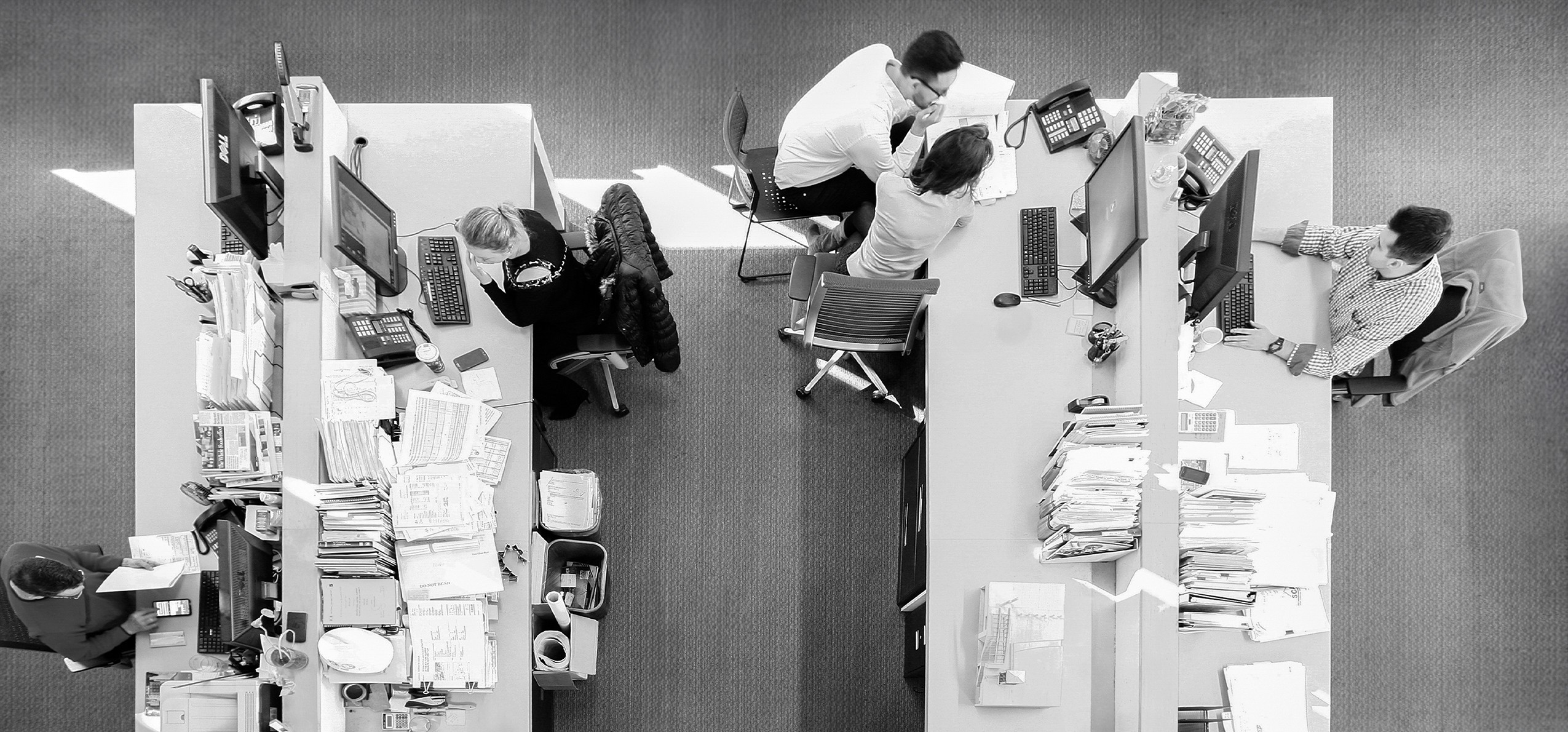 "Maintaining an ideology focused on Forward Thinking, both through individual respective projects and as a studio looking toward the future."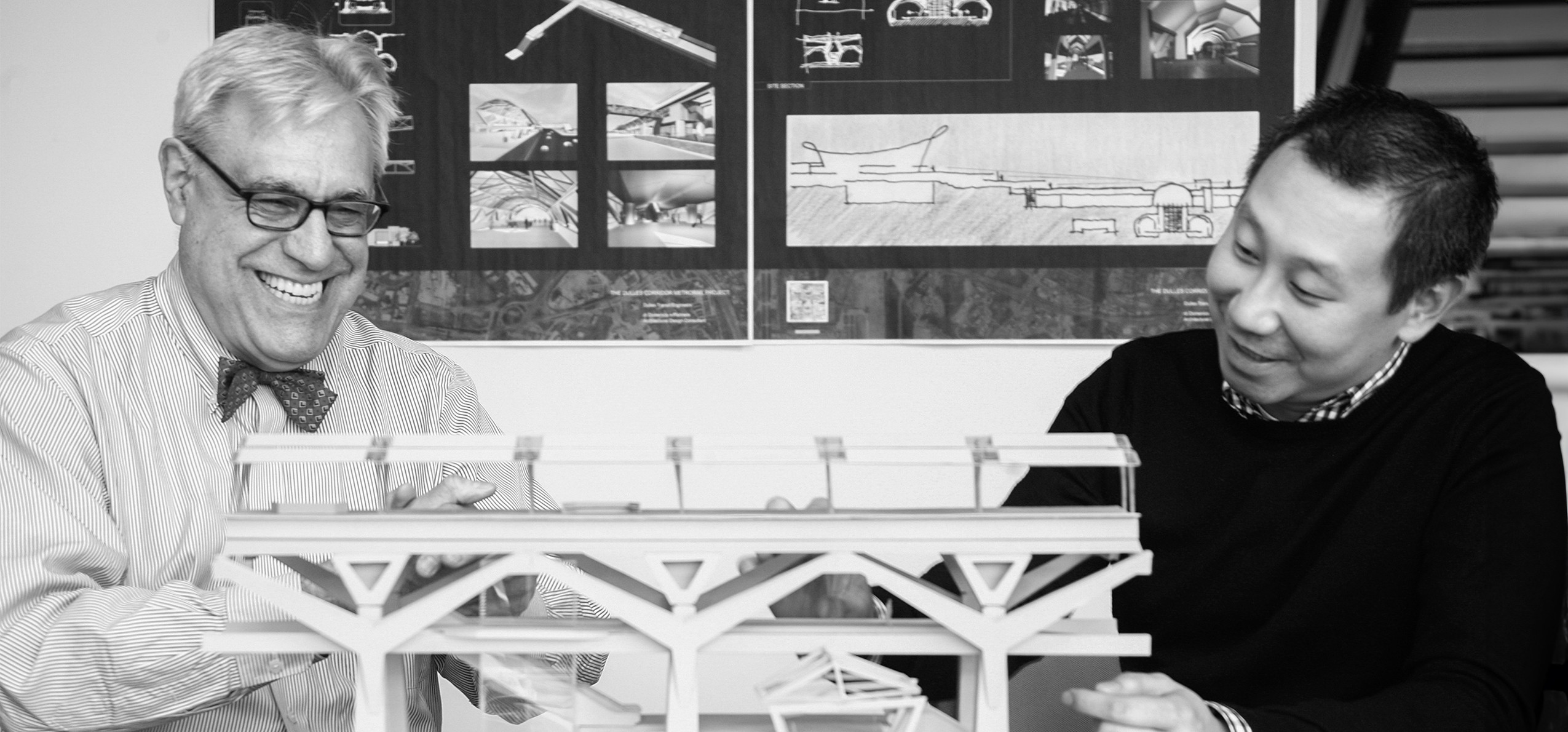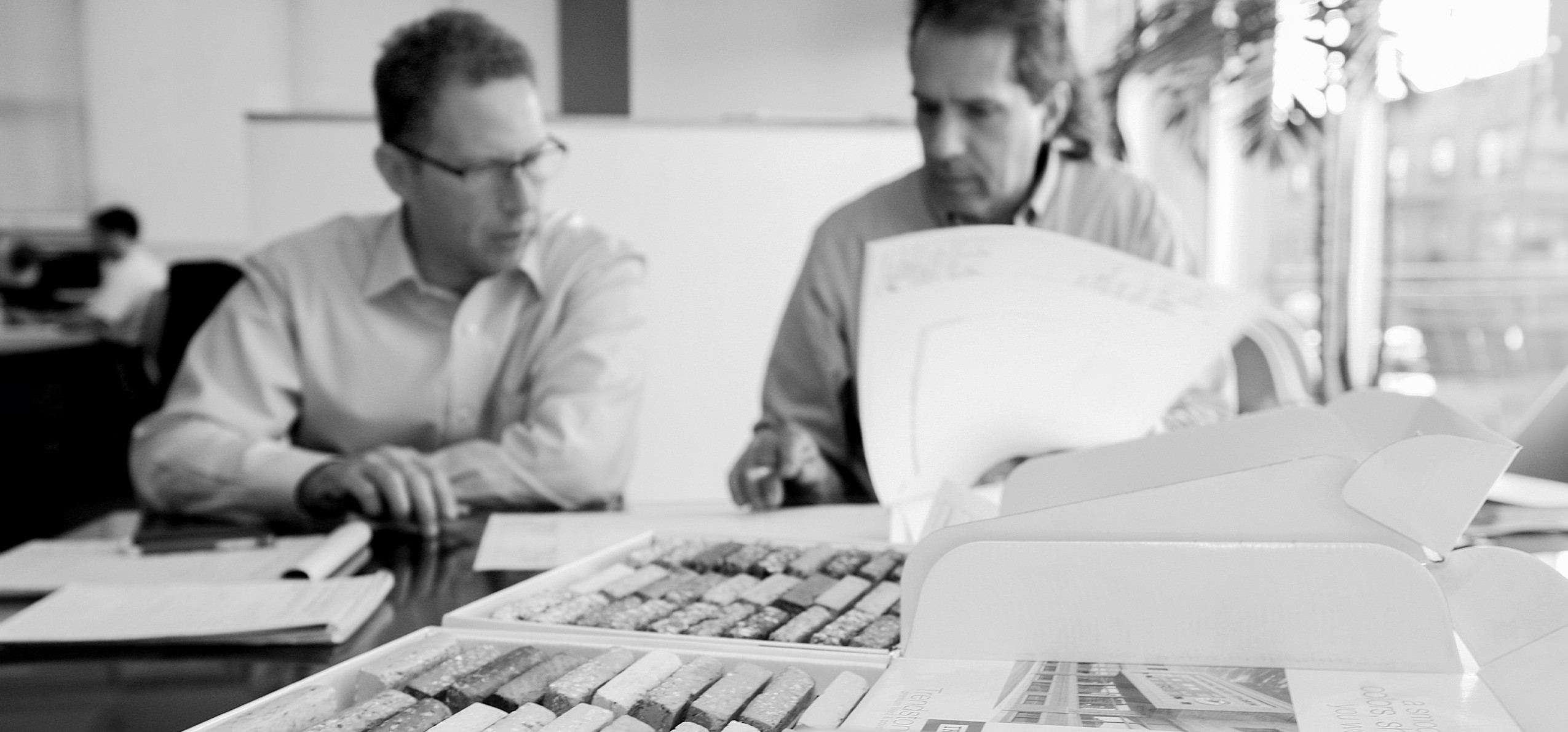 Who We Are
The diverse group of professionals that make up the dD+P studio consists of skilled architects, designers, and administrators. Through the wide-ranging expertise of our studio members, dD+P is able to deploy project teams that are efficient, effective, and versatile from project conception through construction administration.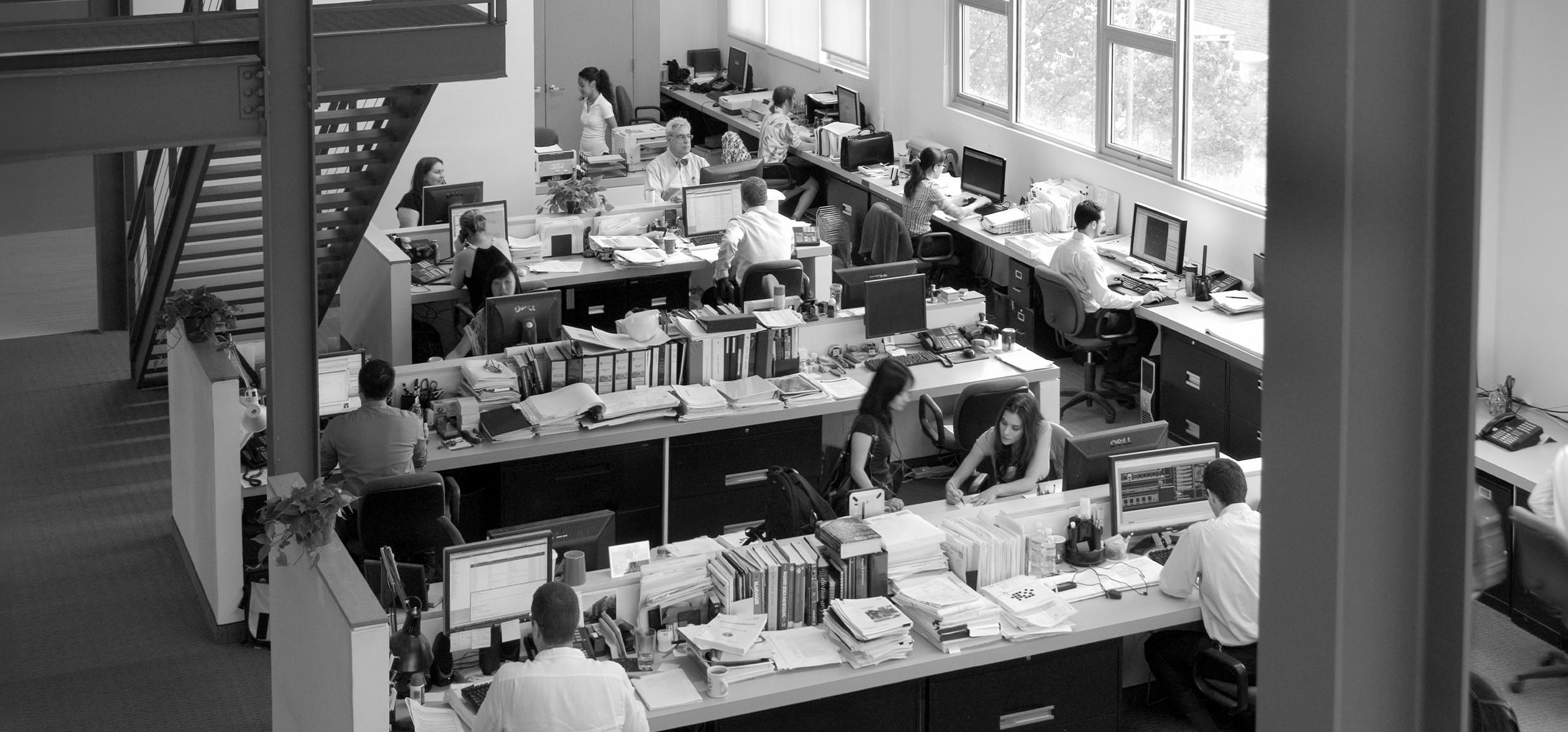 Communities
Since the studio was established 40 years ago one of the core values that influenced and informed our work is the collaboration of studio members with diverse backgrounds, cultures, and from different places. From the neighborhoods around us to the dozens of countries around the globe from which our studio members come, each brings their cultural overlay that colors our office identity and the work we produce. In that same spirit, dD+P has dedicated itself to diversity and equity through civic engagement. For nine years, we have participated in the ACE Mentor Program, an after school led initiative that links high school students interested in architecture with design professionals, as well as collaborated with Neighborhoods Now, the Asian Americans for Equality and Think!Chinatown for community programming and cultural revitalization.
We understand our profession has historically been silent on issues of diversity and equity, and dD+P has committed itself to change the narrative through community based initiatives and it's EDI+B (Equity, Diversity, Inclusion + Belonging) monthly meetings. Through dedication, discussion, and action, we believe that we can help amplify the voices of underrepresented groups in architecture, our surrounding community, and we will continue to ask the question how can we help improve our city.
Work With Us
We are always looking for strong candidates to join our studio. di Domenico + Partners is a dynamic organization, set in an open studio environment that encourages a collegial atmosphere and a collaborative approach to all projects. Since the COVID-19 Pandemic's onset, we have instilled these same tenets into a remote working model and subsequently a hybrid working model that continues to promote transparency and collaboration, all while perpetually adapting to the new normal. We strive to cultivate the potential within our team members and provide a rewarding experience for those interested in making a positive impact on the civic realm.
We offer a competitive salary and benefits package, which includes health insurance, 401(k), and profit-sharing. If so inclined, the studio also promotes a corporate culture that fosters comradery amongst studio members through things like the company volleyball team, use of the office bicycle, enjoying lunch on the terrace, and the occasional culinary contest. You might find your way to the Technology & BIM Group or the Green Team to explore current technologies, continuing education, mentoring, service activities, or see where else your passions take you. We foster a studio of individuals with diverse interests and endeavor to create a springboard for personal growth and development.
If this description interests you, please see below for any positions that are currently available.